Call Today for Information on our Women's Self-Defense Classes!
Championship Martial Arts - Omaha's Women's Only Self Defense classes are a great way for Women to learn self-defense in a safe and friendly setting!
Our amazing and compassionate Self Defense instructors will teach students how to prevent, deal with and overcome all kinds of violence and attacks from a unique and original training method that has been developed and refined during years of training. We will teach our students techniques varying from rapid-fire punches to powerhouse kicks, and defenses against common chokes, grab and holds.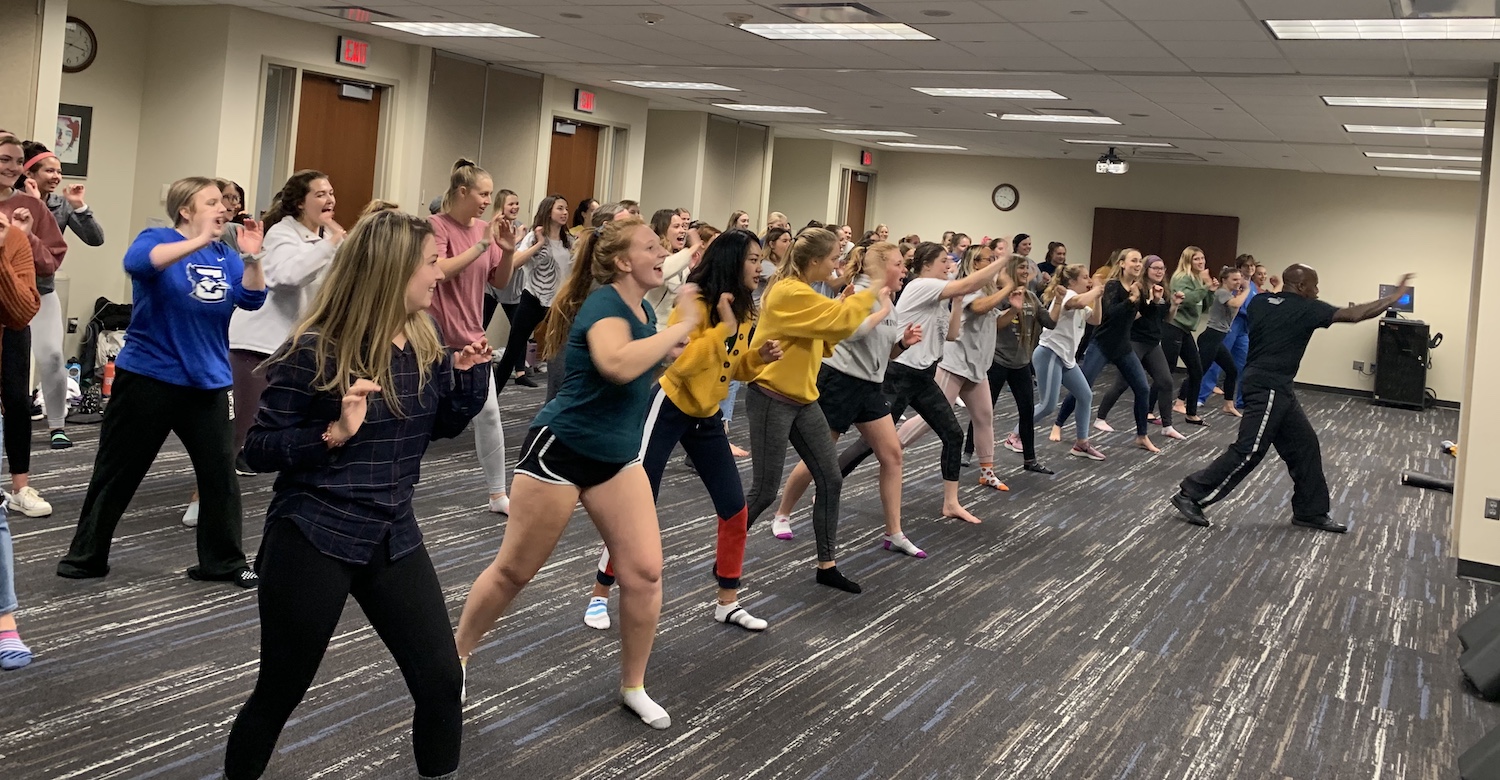 We offer Group and Individual Self-Defense Classes for the Omaha Community!
Our Self-Defense Program combines a comprehensive self-defense curriculum with emphasis on drills that simulate a realistic attack and escape situations. The techniques are taught, repeated, and practiced so that they become second nature in case a situation ever arises that a student would need to use what they have been taught.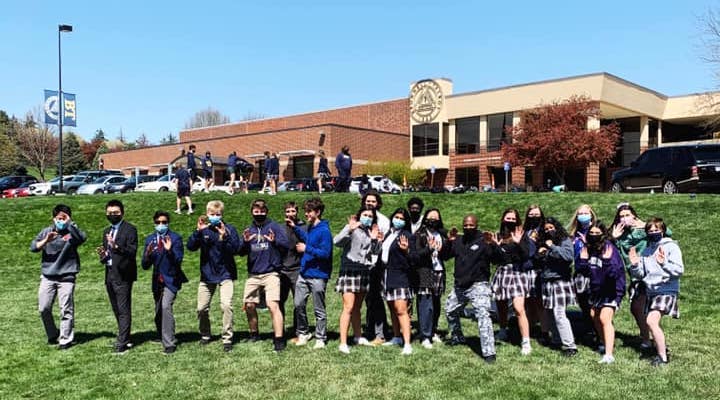 Sensei Todd did a self defense workshop with the seniors at Brownell Talbot today—he was able to get each member of the group involved and everyone left the session knowing some self defense maneuvers as well as personal safety skills. One student afterwords shared that she felt so much better even after the brief chance to practice—she feels like she now knows what she can do to protect herself. Thank you, Sensei Todd!
- Brianna Vander Vorst
We would love to host a group of friends or co-workers at our location for a seminar, or we can travel to your work location for on-site training! We take pride in making our community safer, stronger, and more aware! Contact us today to get started!

Call (402) 932-2999 to Register. Space is Limited!
Fill out the short form on the side of this page to get all the information you need to sign up for our amazing and safe Women's Only Self-Defense classes.