Beginner Adult Martial Arts Classes Enrolling In November
We know from experience that training at Championship Martial Arts - Omaha can offer everyone—regardless of age—a healthful balanced life. The benefits our Adult Martial Arts and Self Defense students enjoy are as varied as the individuals themselves, but the one thing we hear most often is the phrase, "I simply feel better." It's a phrase that is hard to define and difficult to quantify, but none the less impressive. Life is extremely busy for most.
Stress from work or family and lack of exercise takes a toll on all of us. The key is finding a healthy activity that will motivate you to stick with it.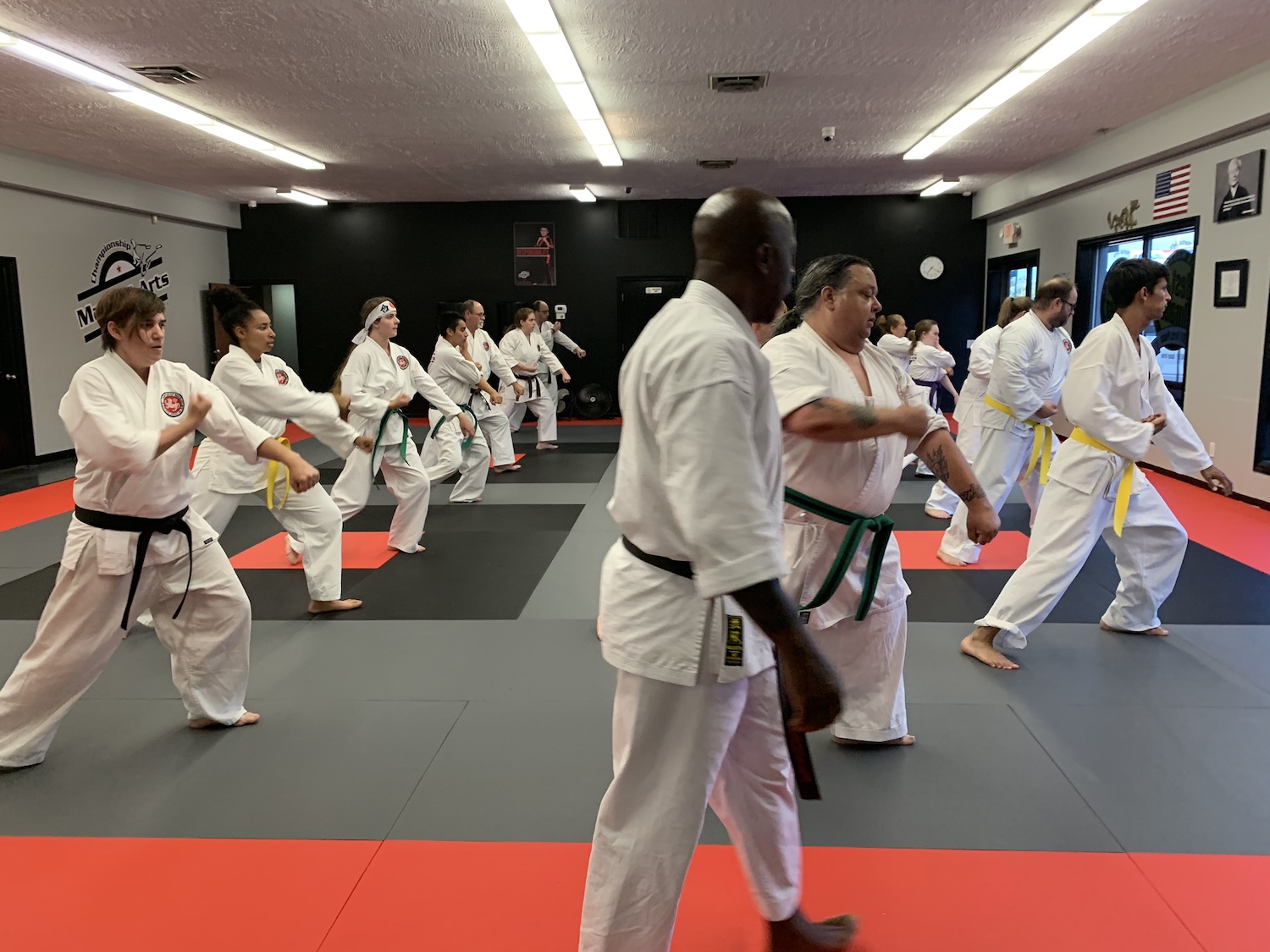 KICK AND PUNCH YOUR WAY TO THE BEST SHAPE OF YOUR LIFE WITH CHAMPIONSHIP MARTIAL ARTS - OMAHA!
Just take a look at what you can expect to learn from our Adult Martial Arts classes at Championship Martial Arts - Omaha:
Motivational Environment
Like a personal trainer, our instructors keep you going
Awesome physical benefits
Get a great heart-healthy workout and increase strength
Incredible mental benefits
Awesome stress relief
Great for any fitness level
Our Adult Martial Arts classes are simply the best self-defense and martial arts classes you'll find anywhere throughout the area. That's because we're serious about self-defense! We'll show you how to defend yourself without weapons, using nothing but your hands and feet.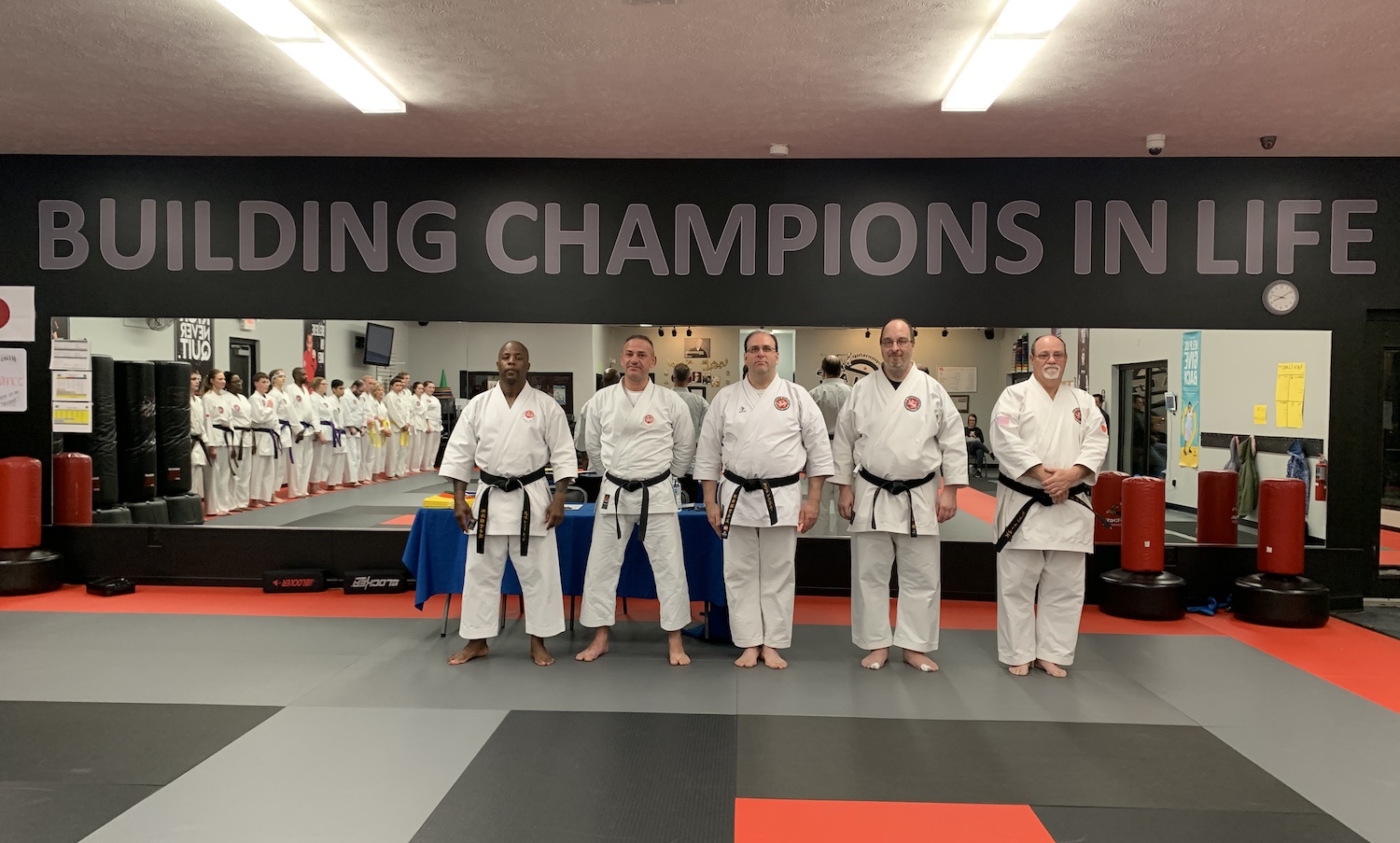 JOIN CHAMPIONSHIP MARTIAL ARTS - OMAHA TODAY!
Just fill out the short form on this page to receive all the information you need to get started building confidence and learning real self-defense with Adult Martial Arts classes in Omaha.
Adult Martial Arts Program Age Groups
From Age 13 To 65 (Adults)