When me and my family decided to begin training at the dojo I expected to just come learn and get a little bit of exercise. To my amazement the experience has been much more than this, the professionalism of all the staff, family atmosphere and passion shown for the success of every student is off the charts. Come check it you won't be disappointed!!!!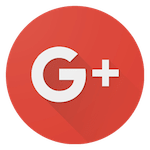 Sensei Todd (along with his staff and instructors) works tirelessly to instill the concepts (Dojo Kun) of Shotokan karate in his students, more than just kick/punch.
Character; Loyalty; Effort; Etiquette; Control.
You can't go wrong with enrolling in the CMA school if you are looking to have your child learn positive life lessons.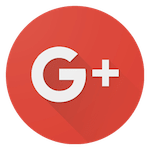 To have been attending with my children for less than a year it definitely feels like family. The instructors are phenomenal and they push you to push yourself. Sensei Todd teaches us to learn at our own pace which really helps me cause I like learning new things all the time. Great environment especially for the children as well!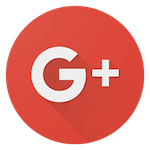 My daughter joined when she was 6 years old. We had previously gone to premier for martial arts. CMA was so much better from day 1. On day 1, my daughter was incredibly shy (not normal) with being in a new place. Sensei Todd took her by the hand and made it so easy for her to be involved. From that day, my daughter cant wait to go to class. While she still struggles with talking too much, she LOVES the class and what she is learning. So much that we were waiting in line at Epcot and my daughter decided to randomly practice her block set. I am looking forward to her ongoing development over the next few years!!!!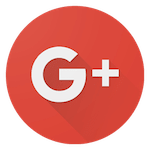 This place does an EXCEPTIONALLY good job with students. If you are looking for an authentic yet fun experience and a family atmosphere then look no further!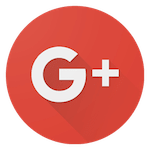 Master Tommy Todd and his dedicated Black belt instructors are the best in the area. My children have grown so much in their overall discipline since starting here and I could not be happier. They are not just teaching Martial Arts they are teaching life skills that stick for everyday life. We feel like family when we are there and that is something you can not find everywhere. Thank You you for the amazing teachings from the Genwright family! OSS!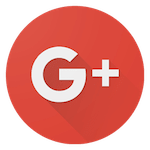 A place for giving children respect, encouragement and lots of fun! The kids learn so much and have fun doing it. We had trouble getting our grandson interested in outside activities. He loves going to the Dojo and works hard to earn the next level belt.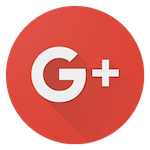 Rebranded as CMA Omaha but same fun & discipline. Nieces come here and have improved a lot in focus, discipline, strength.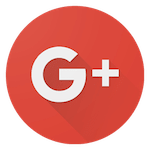 Great place! Great instructors! Great students! Would definitely recommend to anyone!!!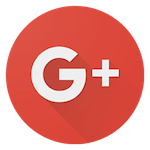 I've had nothing but positive experiences with our family membership. I've seen the improvements in focus and determination that comes from martial arts training in my kids, and the bonus of our membership allowing us to train along side them makes it a very positive experience for our family.

There have been several changes to style and curriculum during our time here as Master Todd evolves his business and his own training, but he and the staff have been consistent in explaining the changes and reasons behind them. I believe that those decisions have been made with the best interest of his students in mind.

We especially enjoy the family atmosphere and have made several friends of both students and staff, and look forward to continuing our black belt journey here.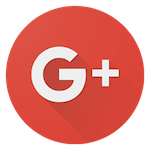 Midwest Taekwondo (now CMA) has been a great experience for both of our boys; from learning self-discipline and focus to learning the extent of their physical capabilities.
The staff has always been professional and pleasant to work with. The instructors are all very well-trained and eager to work with the kids to help them advance.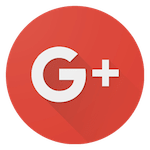 Our 12 and 6 yr old have been attending for almost 2 years and it was one of the best decisions we've ever made. Not only do they teach the art of Karate, they also include life lessons in their teachings. From respect to 'common sense before self defense' to what empathy means. The instructors are here for the kids!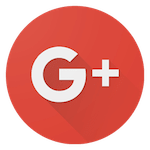 Awesome place with amazing teachers!
My son has grown so much in the last 2 years because of this place.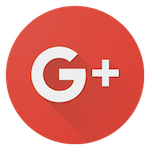 Our son Mikey P. has been in karate for almost 2 years. He enjoys karate very much and respects all the staff. Staff is very respectful and helpful and is willing to work with you. thanks for everything. Andy and Alisha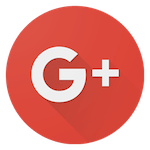 Our family became part of the CMA Omaha family a year ago and we have loved it! The dojo is a family and the instructors care about their students' physical and character journey. They continually strive to find ways to reach each student. Thank you, CMA Omaha!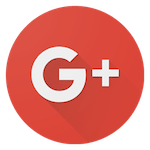 Master Todd and all the staff are great! They provide a family atmosphere and teach so much more than just karate. They give the members and their families valuable life lessons and tools to make us successful in everything we do.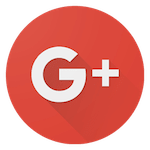 We have all 3 of our kids with MTKD (now CMA), and we are extremely happy with it. The teachers are great, and the curriculum is age-appropriate.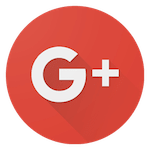 Great martial arts school my son loves coming and learning new life skills. Highly recommended!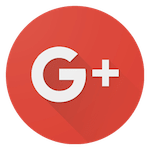 Great karate training experience and environment. Wonder staff backed by a great teacher and leader in Mr. Todd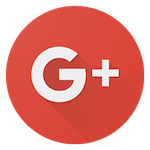 Instructors are wonderful!!!!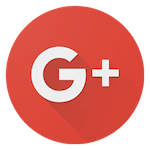 My daughter has attended for 1 year, and enjoys coming every time. The flexibility in classes she's able to attend is great, and staff are able to keep kids highly engaged. Highly recommended.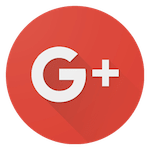 Great for kids to be apart of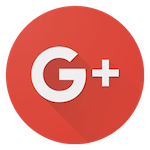 We have been with the mtkd family for almost 3 years and love it! Both my girls have grown so much and I love the environment and staff!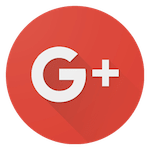 My son is in The Little Dragons and Master Todd is the best!!!
The staff is wonderful and I feel like I'm with family when I enter the building. He teaches everyday life-skills and to be bully proof.
BEST PLACE TO GO and I would recommend to more friends. Thank you and your staff...continue to be GREAT.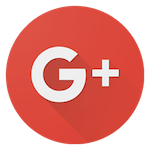 My son started here almost a year ago, he was a shy quite kid. Master Todd and the other trainers have helped him come out of his shell and really helped him with his concentration on learning Karate and his school work. Master Todd, Ms. Nicole and the rest of the trainers are great with kids and really do care about how they are progressing in their training.
I truly like the atmosphere and instructors. They take the time to show your child the proper techniques so your child doesn't injure themselves. I recommend using this facility if your looking for a class that supports your child/children.
Best dojo in town! Has taught my son to be more respectful, focused, and thoughtful towards others. Love them!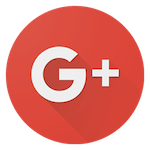 This is a wonderful place !! Both of my granddaughters attend !! The staff are so fantastic 😊!!!highly recommended for for the whole family !!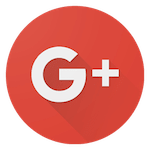 Great place especially for kids to start out in martial art, training them with necessary physical and mental readiness skills. Staff are great, courteous and friendly. I currently have two boys (7 & 3 yrs) and they love it!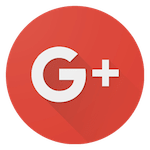 Master Todd and all the teachers are the greatest!. Nicole is a Awesome company Manager and they make sure all your needs are taken care of. I cant wait for my son to be as well trained as Master T and those who follow!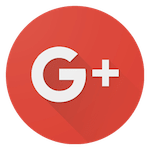 As a student the instructors are wonderful to work with. They are very patient yet the strive to make you better. It is a family environment.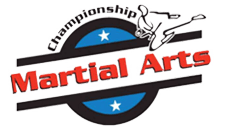 My son has been at this dojo since he was 3 & 1/2 years old. Some of his best memories are with his MTKD family. They are there to support you when times are good as well as when times are at their worst. Midwest Taekwondo was there for my son & I when we lost a family member and to congratulate my son when he took 1st in a tournament. The dedication of the instructors and staff helped shape my child into the fine, upstanding young man he is today. I would recommend this school to anyone and everyone.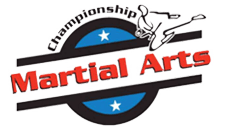 As a mother of two sons who go to Midwest Tae Kwon Do, I have nothing but positive things to say. I have a son who is six that is in the Little Dragons program who absolutely loves his sport. I have seen such positive changes in his ability to focus, show respect, and just an over improvement in self confidence. My older son is almost 10 years old and he is in the Intermediate I program. He also loves Midwest Tae Kwon Do. Both my boys also participate in weapons classes and sparring. I enjoy watching them learn new forms and master new techniques. Not only are Master Todd and Mrs. Todd such kind encouraging instructors so are all the other instructors. We researched and visited other martial arts schools over a year ago when we were beginning this journey and I was so impressed with the organization and family atmosphere here at Midwest Tae Kwon Do. Thank you to all the staff and instructors for being a part of our extended family. We are so glad to be a member at the best school in Omaha!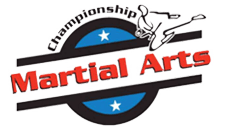 Our boys started at MTKD in January when our oldest son was having confidence issues at school. After seven months both our boys are excited for every class and our oldest son's confidence level is high, and we couldn't be happier! This is a great school and welcomes everyone like they are part of the family!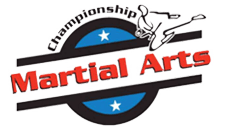 Absolutely the best in the Midwest!! We Love Midwest Tae Kwon Do, the Instructors are Great & my son has a lot more confidence than he had prior to becoming a family member of MTKD!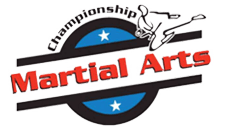 My son is now a senior purple belt. He earned it thanks to the great teachers and mentors at Midwest. Before taking classes there, my son was uncoordinated and timid. In one years time his attitude has improved, he is setting goals, and striving to improve. I have always been proud of him, but to see his sense of accomplishment and happiness means the world to me. I recommend this program to any parent wanting to invest in their child's self confidence. Thank you Midwest!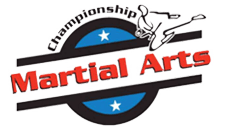 Two of my kids take classes, and I can see the discipline growing in my son and I can see the shyness of my daughter fading! Great people!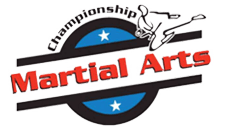 Started out as a great confidence booster for my kids. Once I started going I was hooked!! Great business, great sport and great people!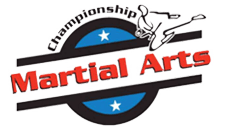 Great place to go and learn. Patient instructors both for adults and children.