Beginner Little Dragons Classes Enrolling In November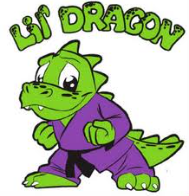 Ages 4 - 6. Age appropriate curriculum for the developmental stage of the students.
With this age group, we work on preparing them for success in school, increasing concentration, focus, control of their bodies, confidence, and self-defense. The warm-ups are comprised of age-appropriate activities that address the weekly skill set.
Little Dragons Martial Arts Classes in Omaha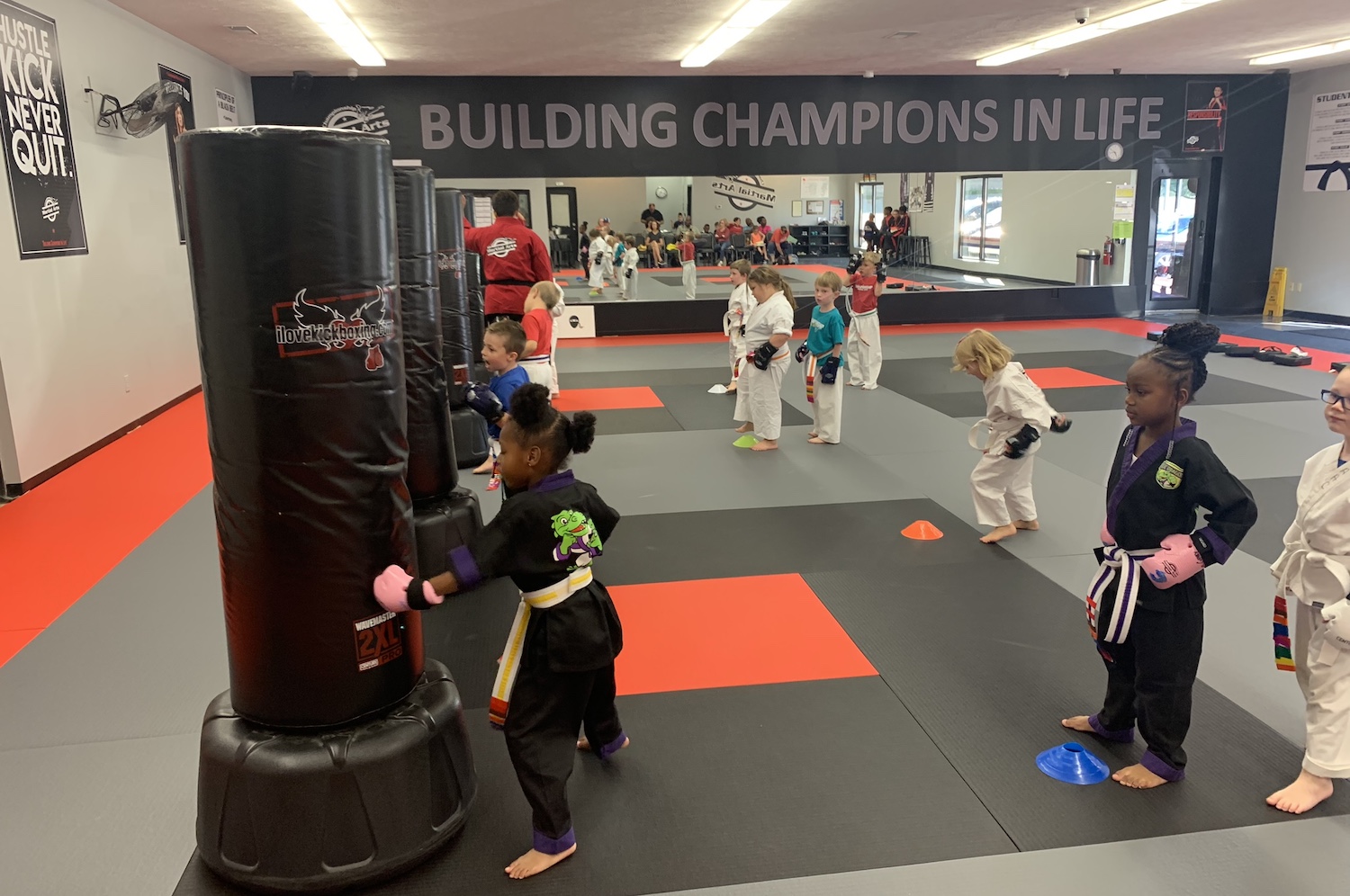 The martial arts component of the class will teach them the basics of Karate that they will continue to build on as they progress on their martial arts journey. The instructors for our Little Ones are constantly training and studying new ways to keep the student's attention while making their experience in class both enjoyable and beneficial. We believe in maintaining a structured class environment that allows the students to focus and encourages positive behavior.

GETTING STARTED IS EASY!
You don't need to look any further than Championship Martial Arts - Omaha when you want the best Little Dragons Kids Martial Arts classes for your child.
To take advantage of these incredible classes, just complete the brief form on this page. When you do, we'll send you everything you need to get your child started in our Little Dragons Martial Arts classes at Championship Martial Arts - Omaha.