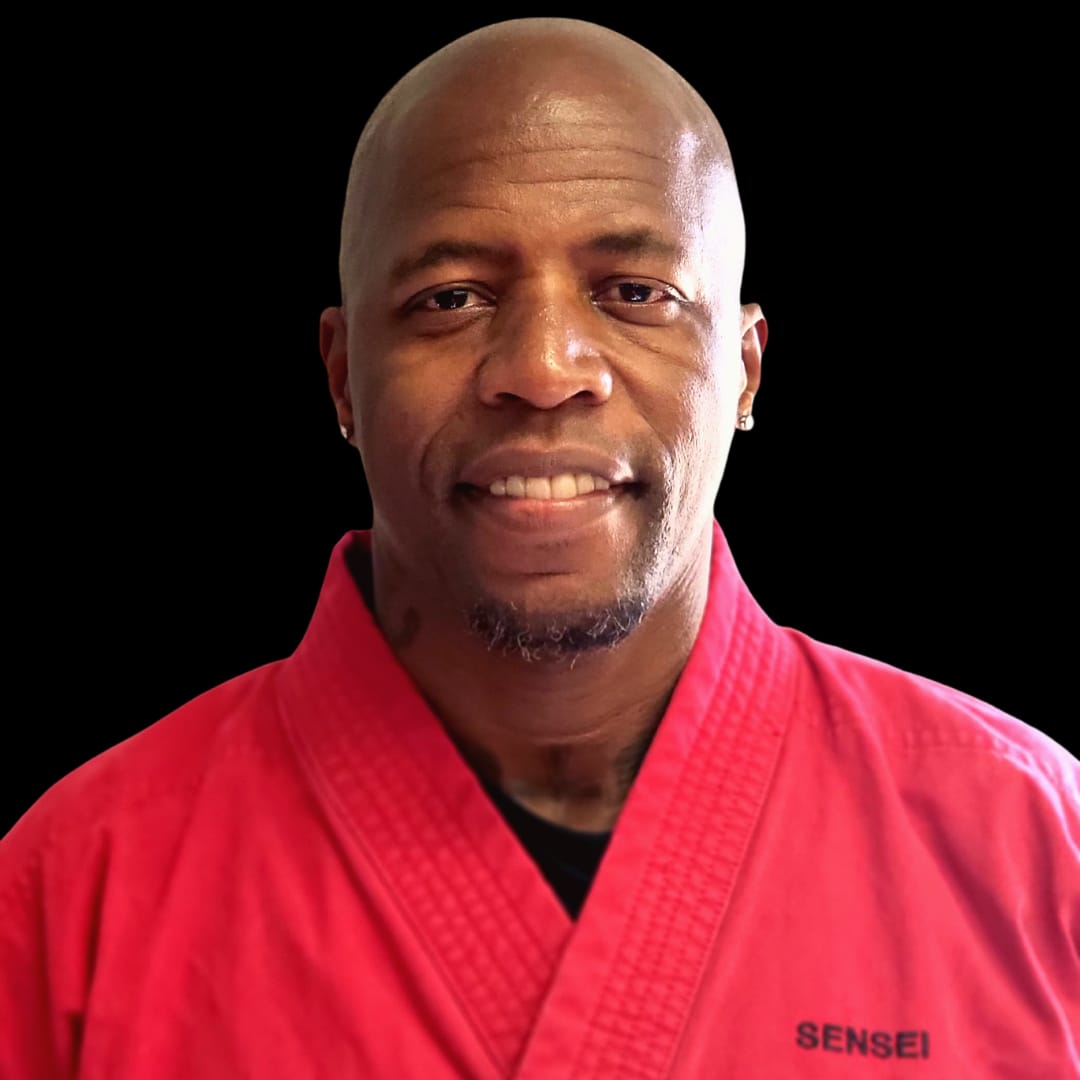 Sensei Thomas Todd
6th Degree Blackbelt in Tae Kwon Do;
2nd Degree Black Belt in Shotokan Karate.
Sensei Thomas Todd is the head instructor at Championship Martial Arts in Omaha, NE and has been teaching martial arts since 2002. Our mission here at Championship Martial Arts - Omaha is to empower people of all ages to achieve their full potential. By emphasizing self-defense, health, fitness and life skills in a friendly, safe, positive environment, we inspire our students to become more confident, successful contributing members of our community.
Our staff here in Omaha, NE has the confidence and belief that anyone can succeed in any of our programs while having a lot of fun doing so. Students will achieve many different skills and techniques and will feel a sense of accomplishment. Championship Martial Arts - Omaha is committed to providing the highest quality training available and is proud to say that we will give a positive learning environment in which individuals of all ages can benefit from. No matter what abilities you are made of, we guarantee you that you will be treated with common courtesy and recognition. We strive for our student's happiness and we do everything in our power to make sure our students are learning, building endurance, and having a great time.
Our academy specializes in Kids Martial Arts, Fitness Kickboxing, Adult Martial Arts, and Birthday Parties. We offer outstanding instruction and training for men, women, and children. Championship Martial Arts - Omaha believes in always having a friendly mindset for both newcomers and those returning to the program. Whether you are a serious competitor or just in it for fun, we have something for you. Our staff is well qualified and will become role models for their students. Individuals that become part of our training program here in Omaha, NE will have the opportunity to learn from some of the greatest masters in the field.
People choose to train here at Championship Martial Arts in Omaha, NE because we provide a non-intimidating, safe and clean environment in which allows an individual to fully get the most out of our program. Our training programs are comprehensive and balanced and offer students the ability to learn technique, strength, confidence, and self-defense. At Championship Martial Arts - Omaha we believe that all of our programs should be serious but fun at the same time. We want our students to feel comfortable in class and to really get the most out of their time spent here. Our students will train, progress, and achieve here at Championship Martial Arts - Omaha.
"We do not rise to the level of our expectations. We fall to the level of our training."
"Hard training requires a lot of physical stamina, but it also builds mental and spiritual strength too."